How does my donation help to save the 3,900 Tigers left in the wild?
Your valuable donation will assist Save Wild Tigers in their global campaign to raise awareness and reduce demand for Tiger skins, parts, and products such as tiger bone wine. Funding is also distributed to our conservation partners, the Environmental Investigation Agency (EIA), the Wildlife Conservation Society (WCS) in Malaysia, and the Born Free Foundation (BFF), for their vital conservation work in tiger range countries.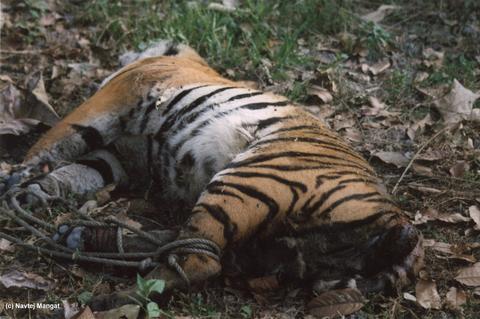 £10
Buys essential subsistence supplies for WCS Malaysia to conduct anti-poaching jungle patrols.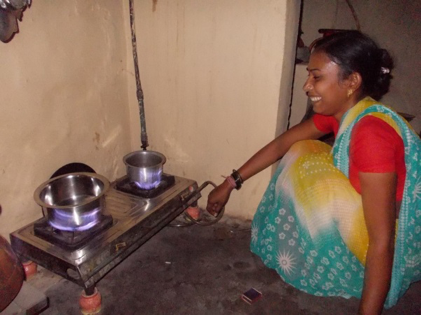 £50
Buys a bio gas stove for one family, reducing their need for firewood. This in turn prevents deforestation and keeps people from risking their lives by entering the tigers' habitat to collect firewood.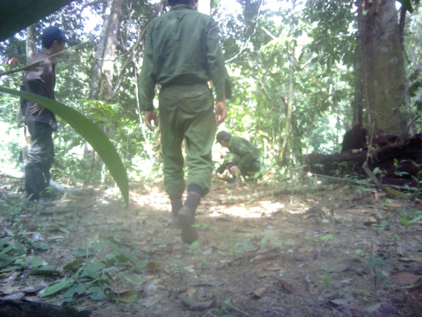 £60
Allows WCS Malaysia to hire a local field assistant for up to a week to carry out wildlife surveys and community liaisons in tiger range areas.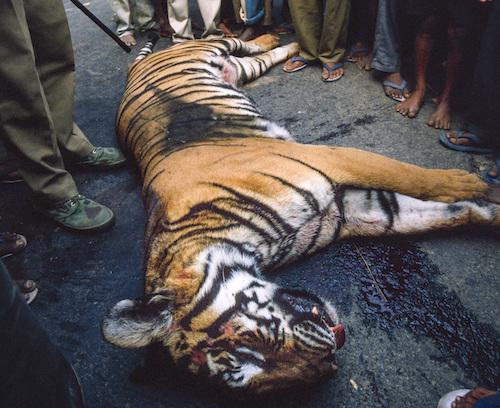 £150
Contributes to a Save Wild Tigers marketing campaign designed to reduce demand for tiger skins & products in tiger range countries.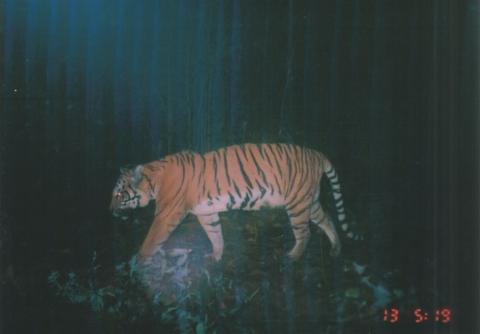 £200
Buys a tiger trap camera to help monitor tiger numbers, movements and poacher activity.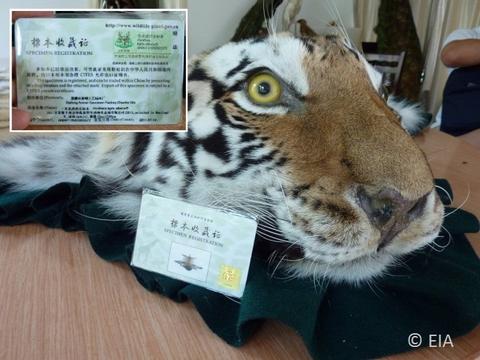 £250
Helps the EIA buy specialist equipment, e.g. cameras and GPS ocators, which are instrumental in their investigations to expose and shut down wildlife crime networks.